Landscaping, Mulching, & Planting
Landscaping
Canopy Lawn & Landscape is an experienced landscaping team specializing in residential landscaping projects including mulching, planting, and other light landscaping needs.

Our experience with a variety of materials means we can help you create an outdoor space with a look and feel that's right for your home and family. Whether you're looking for additions to your garden, all new plants and shrubs, or just to freshen up your mulch, Canopy Lawn & Landscape can help make your space look and function great.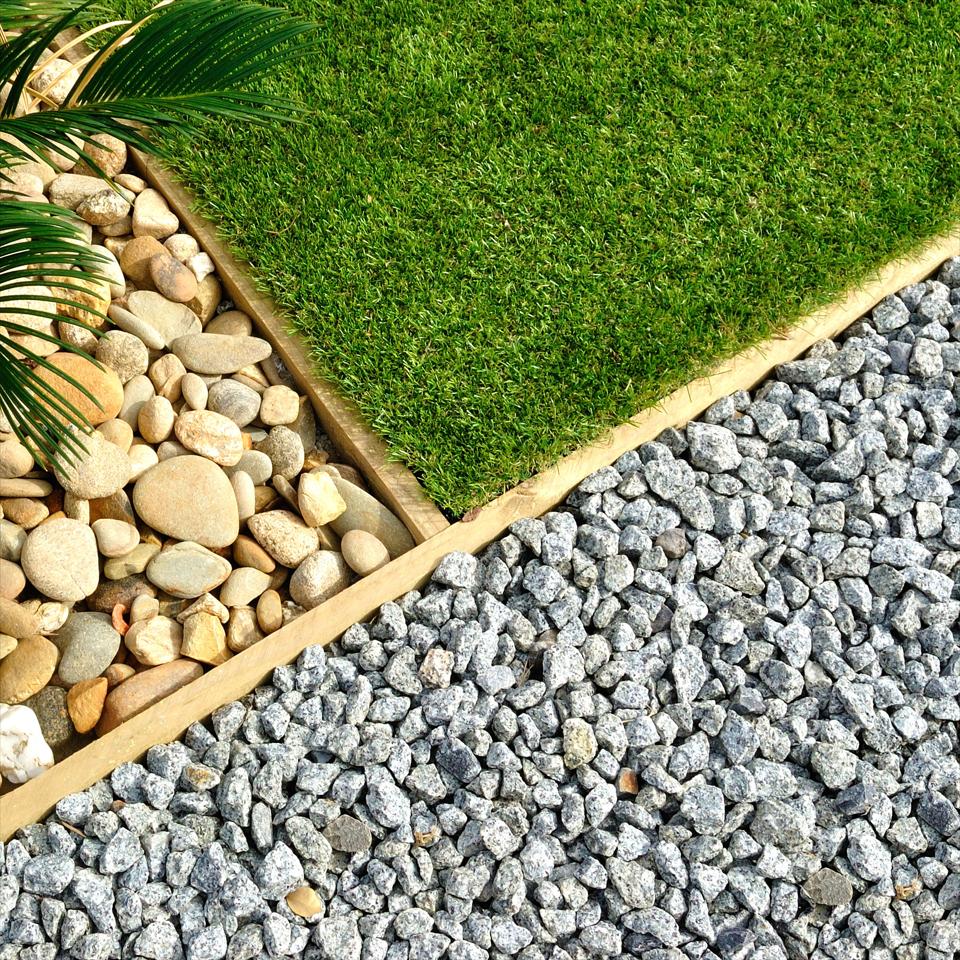 Mulching
Starting a new lawn or flower bed can be a big job. Put our team to work for you! Canopy Lawn & Landscape has the experience to help you get your new or existing bed looking better than ever. Whether installing all new mulch, or refreshing what you already have, our mulch services will take your home or office curb appeal to the next level.
Shrub and Bush Trimming
It can be quite difficult to properly trim shrubs and bushes. Professional trimming is a great way to maintain the overall health and appearance of the plant. We work hard to provide exceptional grounds maintenance services for a great looking property year round.
Tuesday
8:00 AM - 6:00 PM
Wednesday
8:00 AM - 6:00 PM
Thursday
8:00 AM - 6:00 PM